NUSA PENIDA / DRIFT DIVE SITE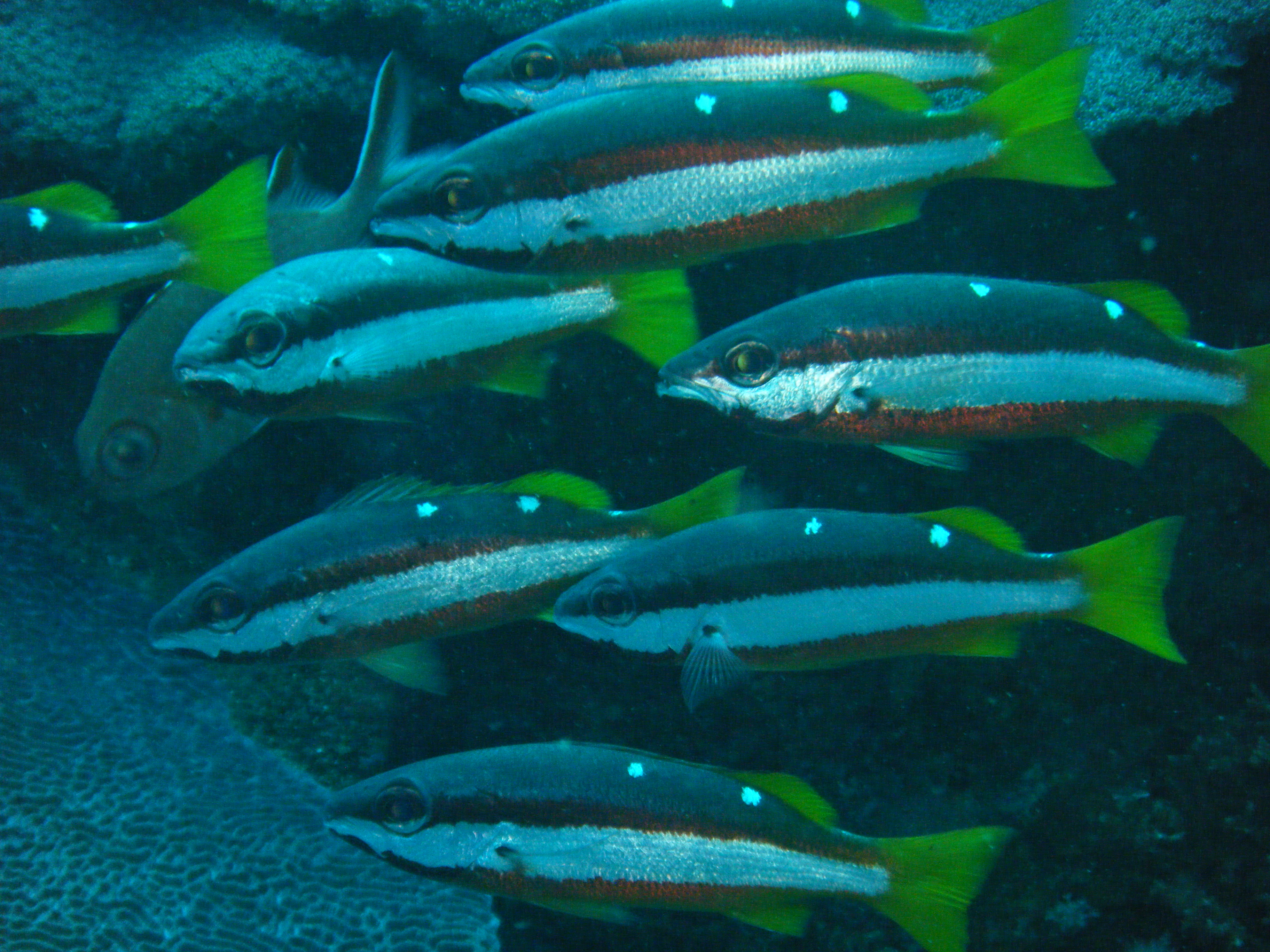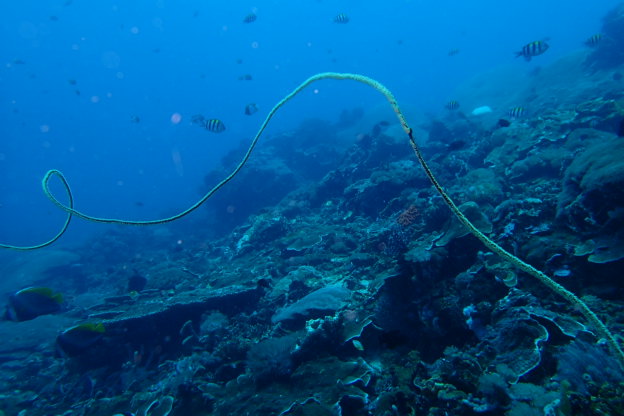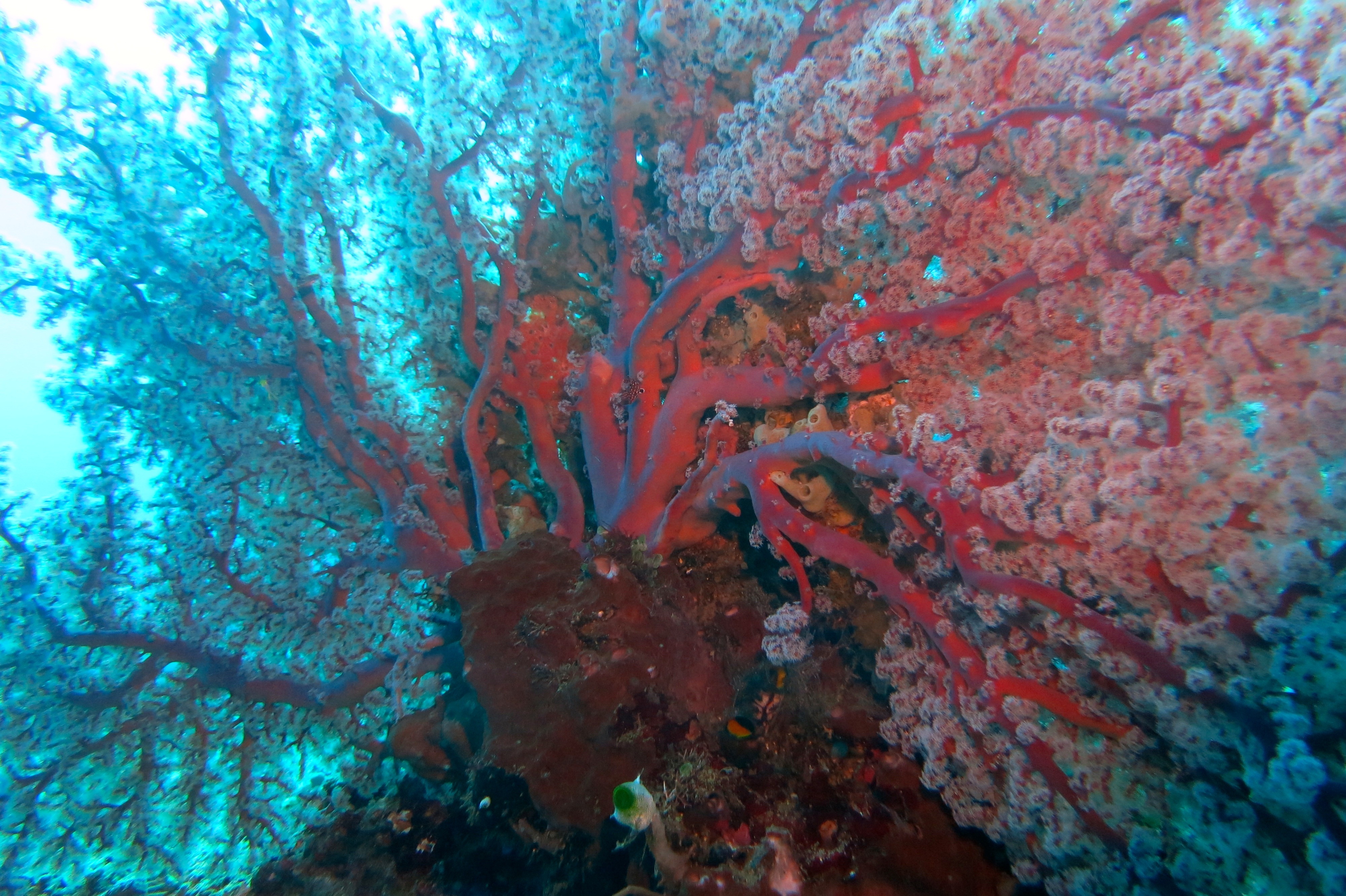 Nusa Penida Island is located on the leg of Bali and it is a part of Bali. The population is around 5 million. From Padangbai we are boating by a speed boat in less than 25 minutes to all different dive sites on the north coast of Nusa Penida. We think Nusa Penida Island has the best coral reefs in Bali. Amazing coral reefs!!! If you want to see nice or the best coral reef, here is the place.
Type of the dive site in Nusa Penida is slope with a depth from 6 mtr. to 30 mtr. and deeper.
The fish we can see:
Giant tuna, barracuda, giant jack fish, shark napoleon, many huge buffer fish, sun fish or mola-mola and many more.
The current varies from mild to strong, depending on the tide. But it is also very nice to make a drift dive. The dive site is very wide. Almost all of the dive sites on the north coast of Nusa Penida are drift sites. So fantastic, so don't miss this unique change !!!
NUSA PENIDA / MANTA POINT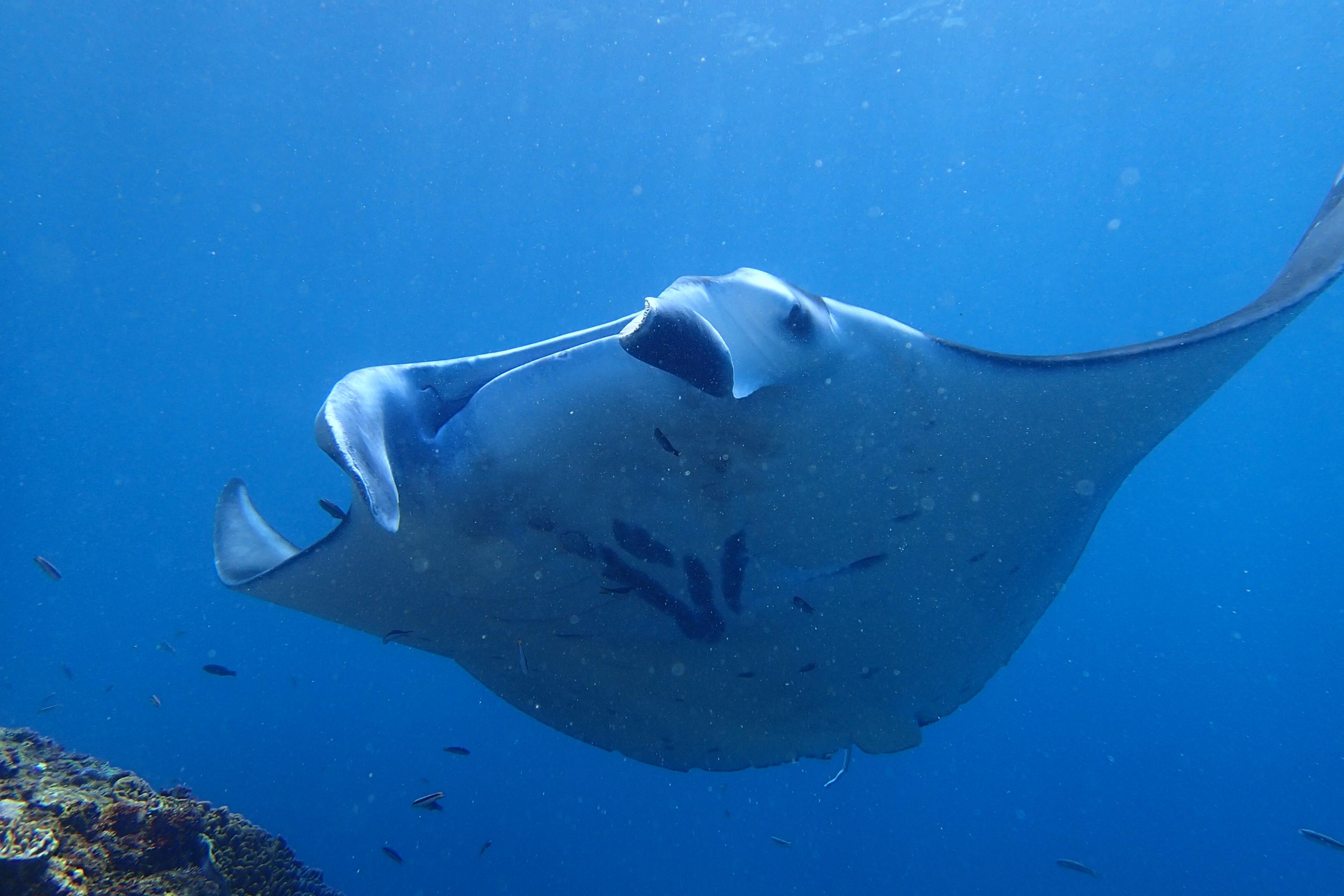 From
Padangbai
beach we are boating by a speed boat in arround 60 minutes to Manta Point. On the way to Manta Poin you will have a nice views and very deep and miraculous cliffs. We also pass the hole in the rock. The story is that you can see the end of the world.
The type of this dive site is sloping with walls. Here we will go to a big rock as it is a cleaning station of all big Manta Rays. During the Mola-Mola season you will see these giants on the wall of Manta Point. If you are an Advanced Diver the Instructor or Dive Master will take you there, and also many Blue Spotted Stingray appears in this site.
Sometime the weather is not good or not allow us to go there because we find the swell at Manta Point. So don't forget to improve your buoyancy right now.. You need it. The weather temprature is rather low between 21 to 27 degrees celcius.
NUSA PENIDA / CRYSTAL BAY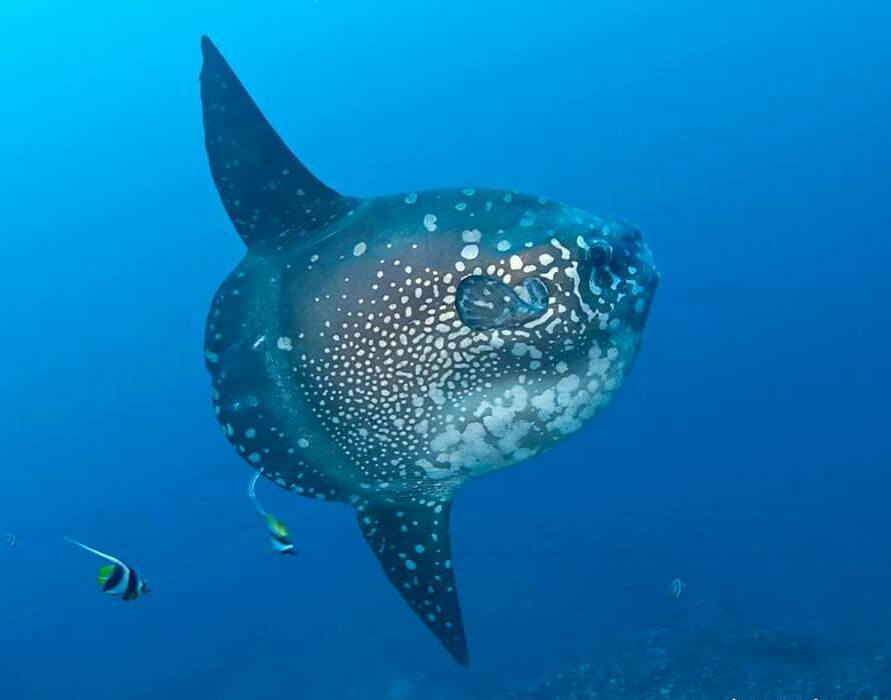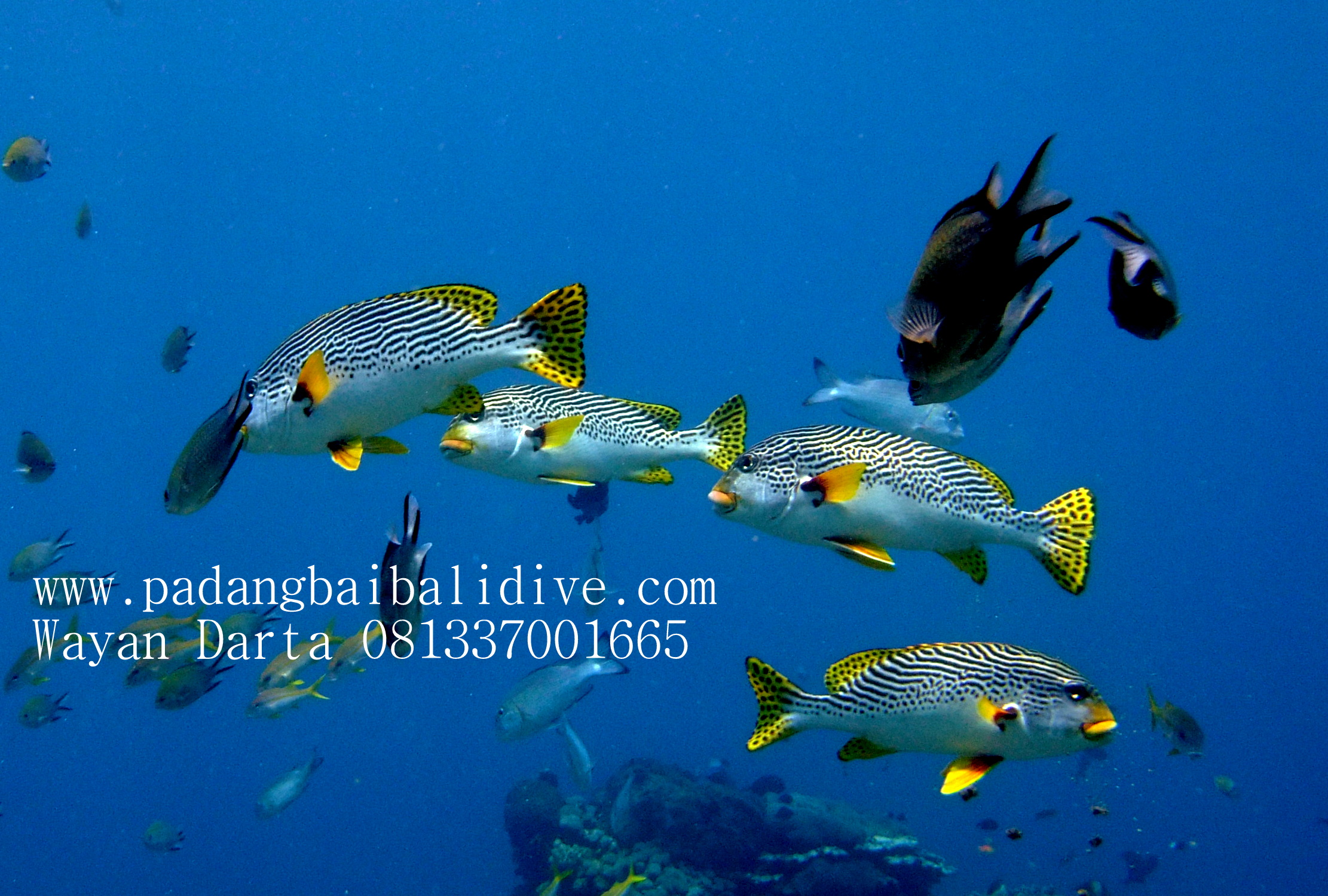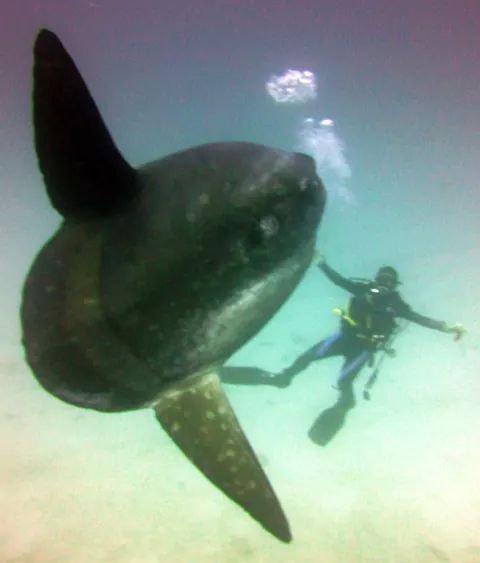 Crystal Bay is a part of Nusa Penida dive sites. From
Padangba
i beach we are boating by a speed boat to get to Crystal Bay in arround 35 minutes. It is a small rock island and inside a bay. We dive in the direct surroundings of this rocky island. As the name already says the waters here are srystal clear. The type of the dive site is slope and walls. The coral is very good. Hard and soft corals and gorgonians. The current is 60% strong. Only experienced divers can dive here.
The big fish to see:
Mola-mola (Sun Fish) will only appear during the season July to October. Sometimes they also appear in November and December. Big Tuna fish, giant jack fish, barracuda, shark, big stingray and more. The water temprature is low arround 20-24 degrees celcius........... Crystal Bay is a special site for "hunting" Mola-Mola.
Other Dive Sites Area
1

Best equipment
Don't ask about our quality, all of our diving equipment is new
2

Instructors
Our instrucuor are real friendly and patience teaching Pro and since 1991 qualified for CMAS, PADI and SDI.
3

Exciting Places
Yearly many tourist are coming to Bali to get a glimpse of this mysterious underwater
4

100% Safety
We have all that you need and need to make your diving experience safe!