DISCOVER SCUBA DIVING / INTRODUCTION DIVE(S)
Are you still wondering if you can breathe underwater, like a fish? See all marine life with your own eyes, like a Jacques Cousteau? Now is the time to find out. With our Introduction dive(s) you can try it and see for your self. If it is your kind of thing you can give it a direct follow up with our PADI Open Water Program.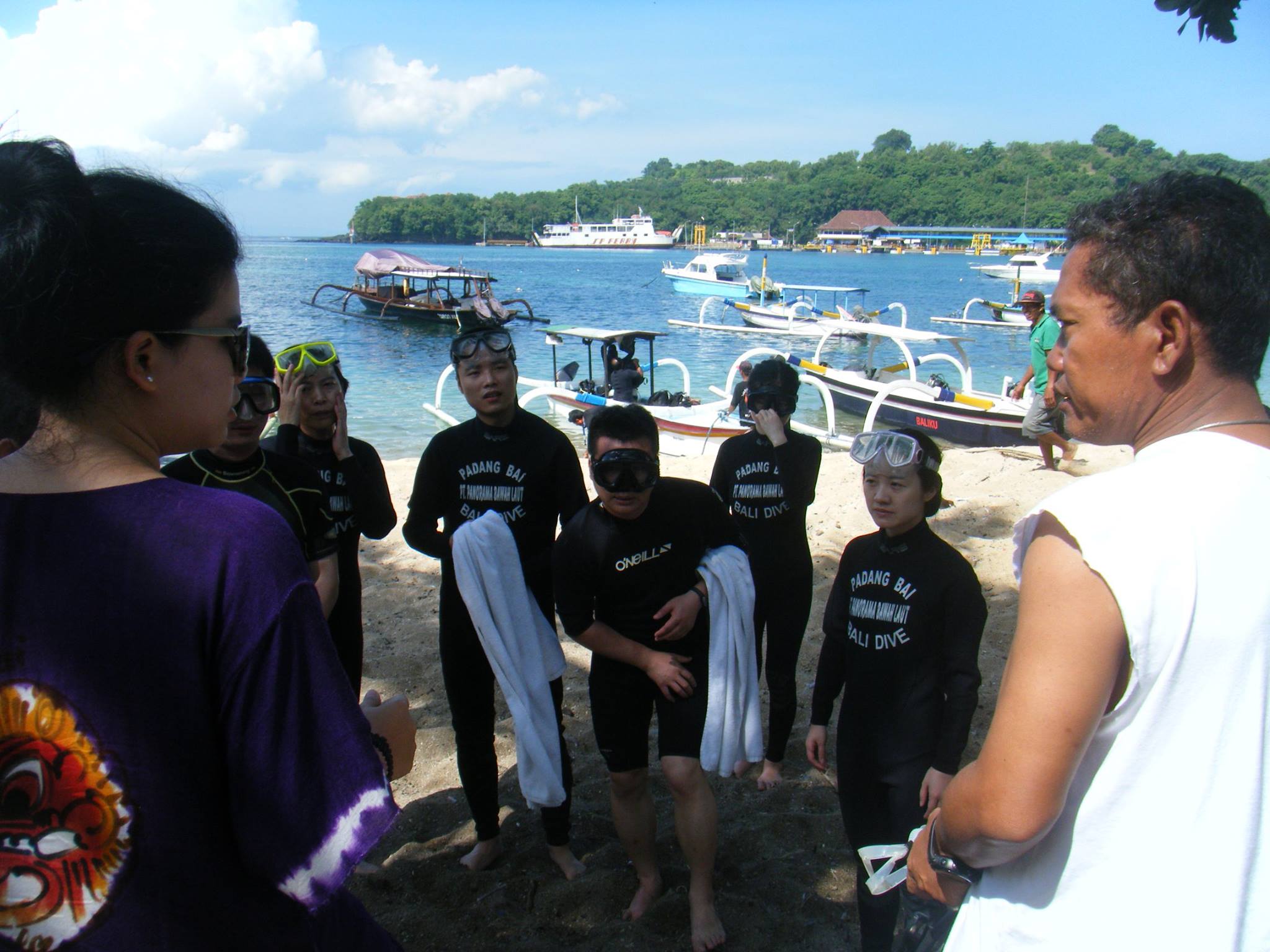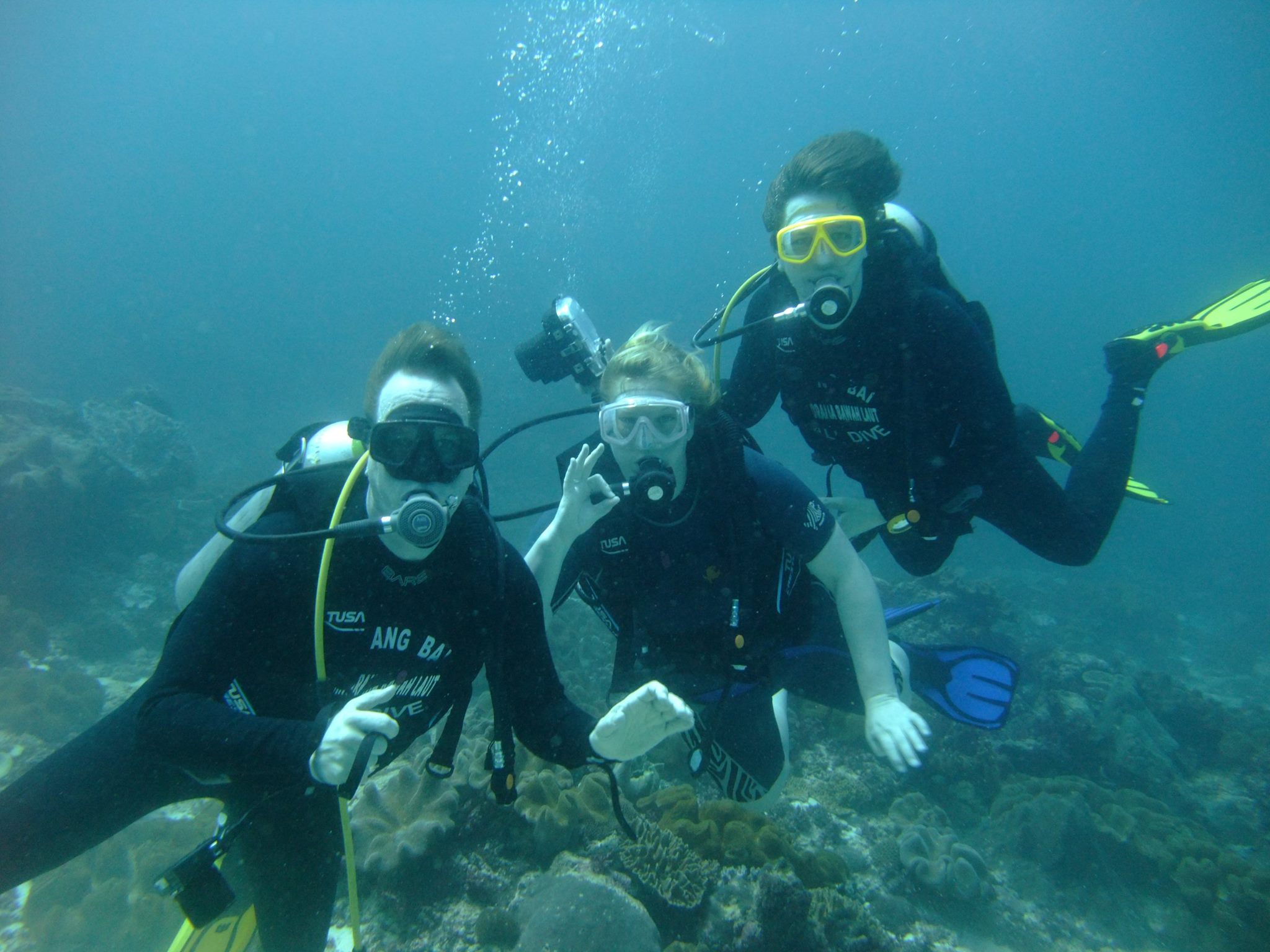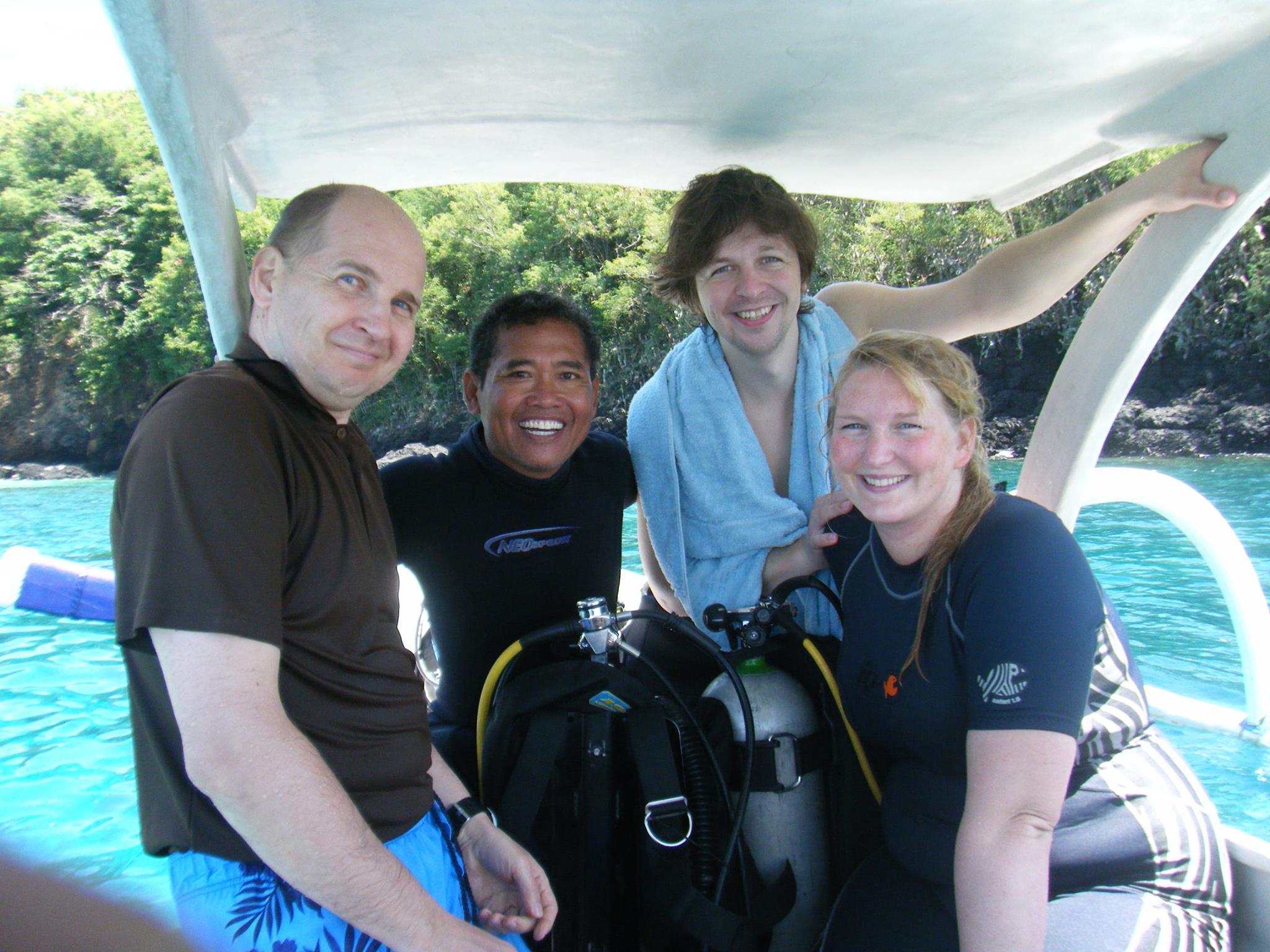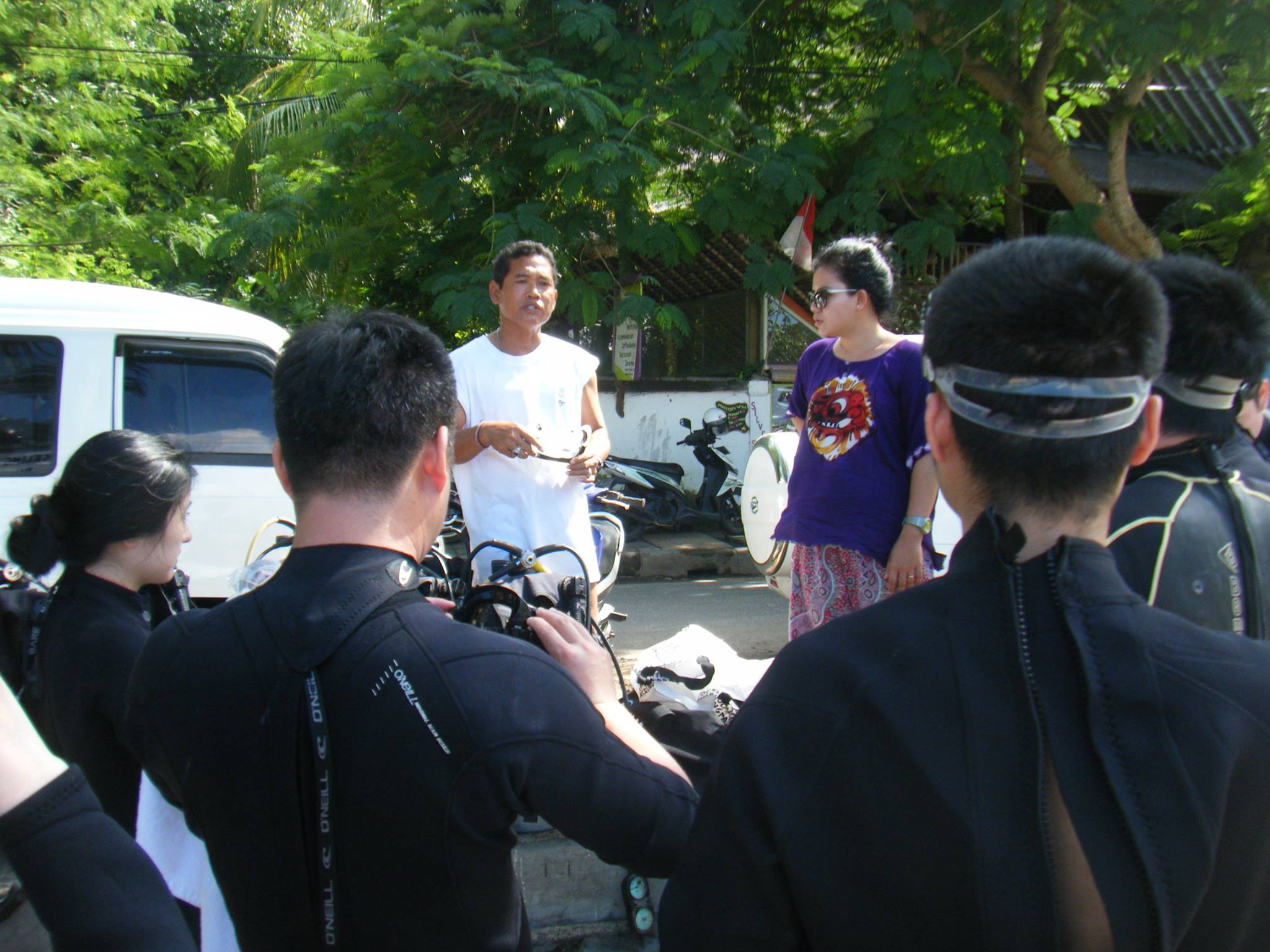 1

Best equipment
Don't ask about our quality, all of our diving equipment is new
2

Instructors
Our instrucuor are real friendly and patience teaching Pro and since 1991 qualified for CMAS, PADI and SDI.
3

Exciting Places
Yearly many tourist are coming to Bali to get a glimpse of this mysterious underwater
4

100% Safety
We have all that you need and need to make your diving experience safe!